Slaves needed for Tuesday the 23rd.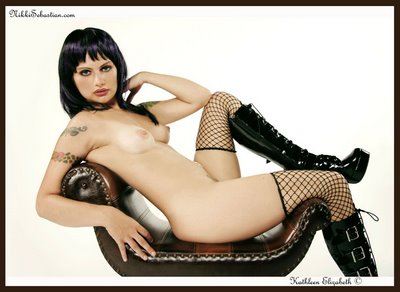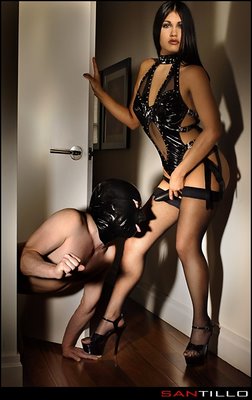 MeanGirls club is looking for a few lucky subs to come play :)
Who: Mistress Jade and Nikki
What: Interests include Lots of verbal abuse (small penis humiliation etc.), ball busting, spitting, slapping, foot worship, cum eating, x-dress? forced bi and strap on.Especially STRAP ON!
When: Tuesday Sept 23rd at 12 noon
Where: Baltimore City inner harbor
Why: Because you crave to serve hott Mistresses :)
E-mail me if you can be in Baltimore City Tuesday the 23rd of September at 12 noon along with your interests and experience.