DC Cherry Blossoms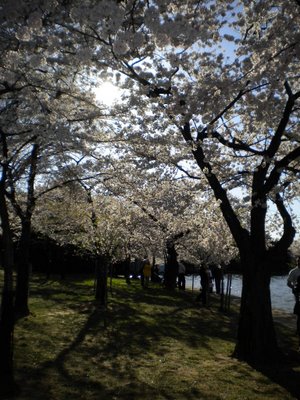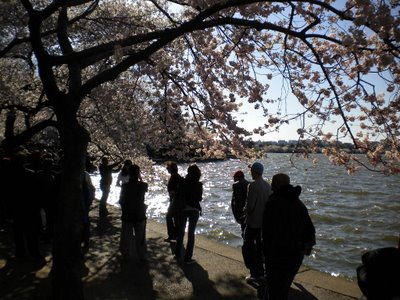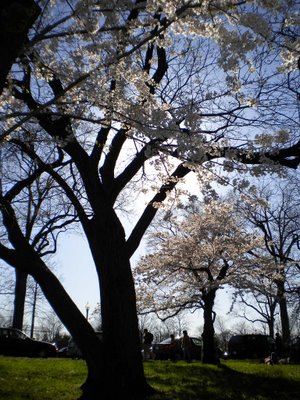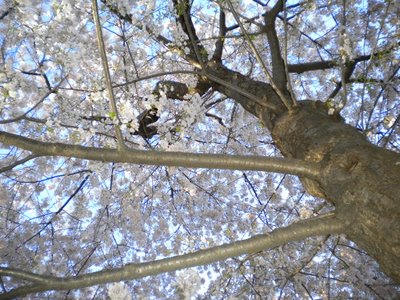 Packing for my trip to St Thomas!
I went to see the Cherry Blossoms in the Capitol last weekend. DC is so beautiful in the spring, too bad the blossoms only last a week tops.
I took sissy danielle for a prince albert piercing last night. I want her to suffer and think of me while I am away on vacation. Hopefully her sissy dick will be healed by the time I get back enough to do some videos. Whoo Hoo a new toy for me! -permanent chastity for her.
PS I now have a twitter account
http://twitter.com/LexiSindel
:)