HAPPY NEW YEAR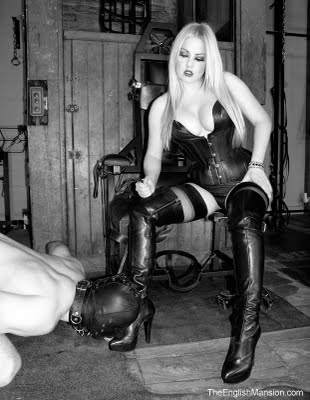 Packing for a trip to Florida. I can't wait to escape the cold, even if it's only for a week. Lots of shooting down there, then I leave for LA Jan 28th.
I am excited to get back to LA and visit with family, my lil'sis is having a baby so I am throwing her a baby shower ( I feel so out of my element) My last visit was not on the best of terms, so this visit should be more relaxing.
New pictures should be up soon, I have been focusing a lot on still photography.
Well, that's all I have for now.
xx-Lexi