Seasons Beatings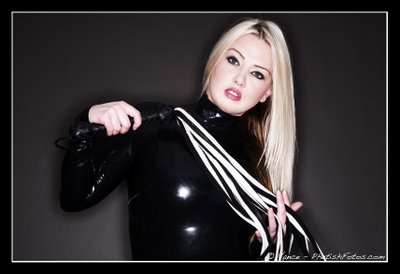 Busy is good right?
This has been a busy week. I just got home from Philadelphia, Coral and I did a photo shoot I cant wait to see the pictures. Driving home in heavy rain wasn't much fun,... I hate winter :(
Big thing are happening at the dungeon, the slaves are installing all kinds of motorized suspension. The dungeon looks great! My best one yet! 6 theme rooms MZ FAWN and I have really out done ourselves this time.
Well off to a holiday party to drink eggnog and mingle with the nilla's.
xx-Lexi