Sunday, June 21, 2009
Thursday, June 18, 2009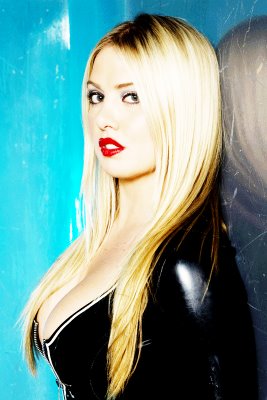 So much "play" but no sessions? Hmmmm..... Over the past few years I have become very selective with my play. Maybe I am becoming more of a "lifestyle" Dom? I have played with 100's of men in the past 6 years, and that leaves me being VERY picky with my playmates, I have a LOT to offer a sub: Experience, Skill, Youth, etc.
I only want to play with sub's on MY terms, with MY INTERESTS. I have grown up, I am a master at my craft of domination, I play out of WANT, not need. I am extremely selective now... I do hold a place in my heart for some of the subs that served during my junior Dom years, but I am a full fledged BITCH DOM NOW. LOL I want subs that PLAY HARD, SUBMIT hard, take a beating, bleed for me, go to the most fuck up places in their head they can to make me happy. I am not a easy woman to please, but life is still good being my BITCH :)
Monday, June 08, 2009
LADY GAGA DC HATES YOU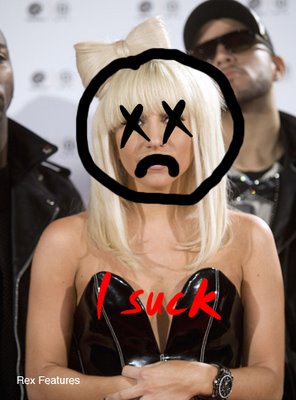 Lady GAGA is dead to me.
What a awful thing to do, cancel a concert and not honor and previously sold tickets??No make-up ? NOTHING??
She had a concert scheduled in DC for April 2nd then decided to go on American Idol instead and cancel several concerts. A new concert date was not set until last week, and they expect everyone to repurchase tickets at full price? It's really the principal, YUK her management sucks.
Whatever... I like No Doubt better anyway. I get to see Gwen at the Nissan Pavilion this Sunday :)